Abortion Information
Considering Abortion?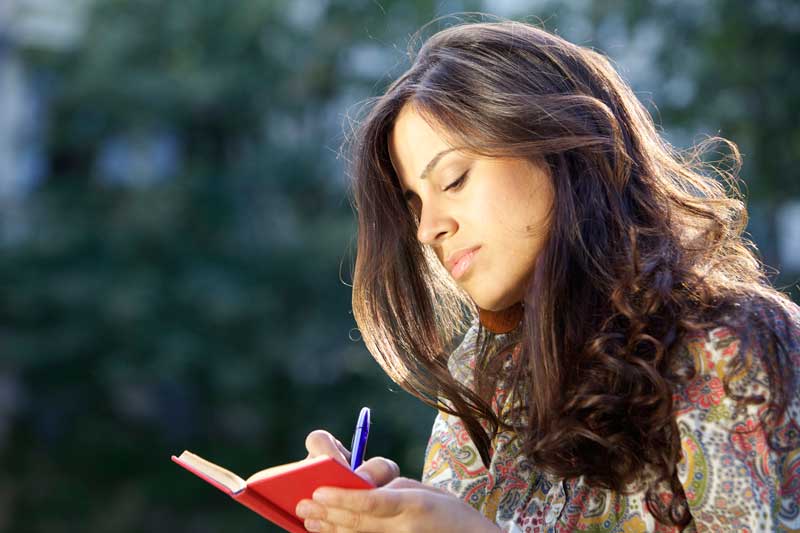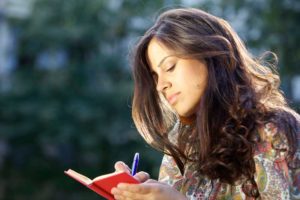 Eva Women's Clinic is here to help you make an informed choice about your pregnancy. We are a women's resource center and all our services are free of charge and obligation. We are happy to provide you with abortion education and our trained volunteers and staff can answer any questions you may have. You are not alone.
Did you know that nearly 20% of all pregnancies end in miscarriage? If you are considering abortion, it is important to have a pregnancy test and ultrasound, to be sure of fetal viability and to know how far along you are.
Our services are confidential.  No strings attached just compassionate care.
Click here to Request an appointment, or call or text us at 330.915.6520
We do not provide or refer for abortion.  We are here to give you the information you are looking for to make your decision